Helen Dunmore's critique of The Ballad of Nihal Armstrong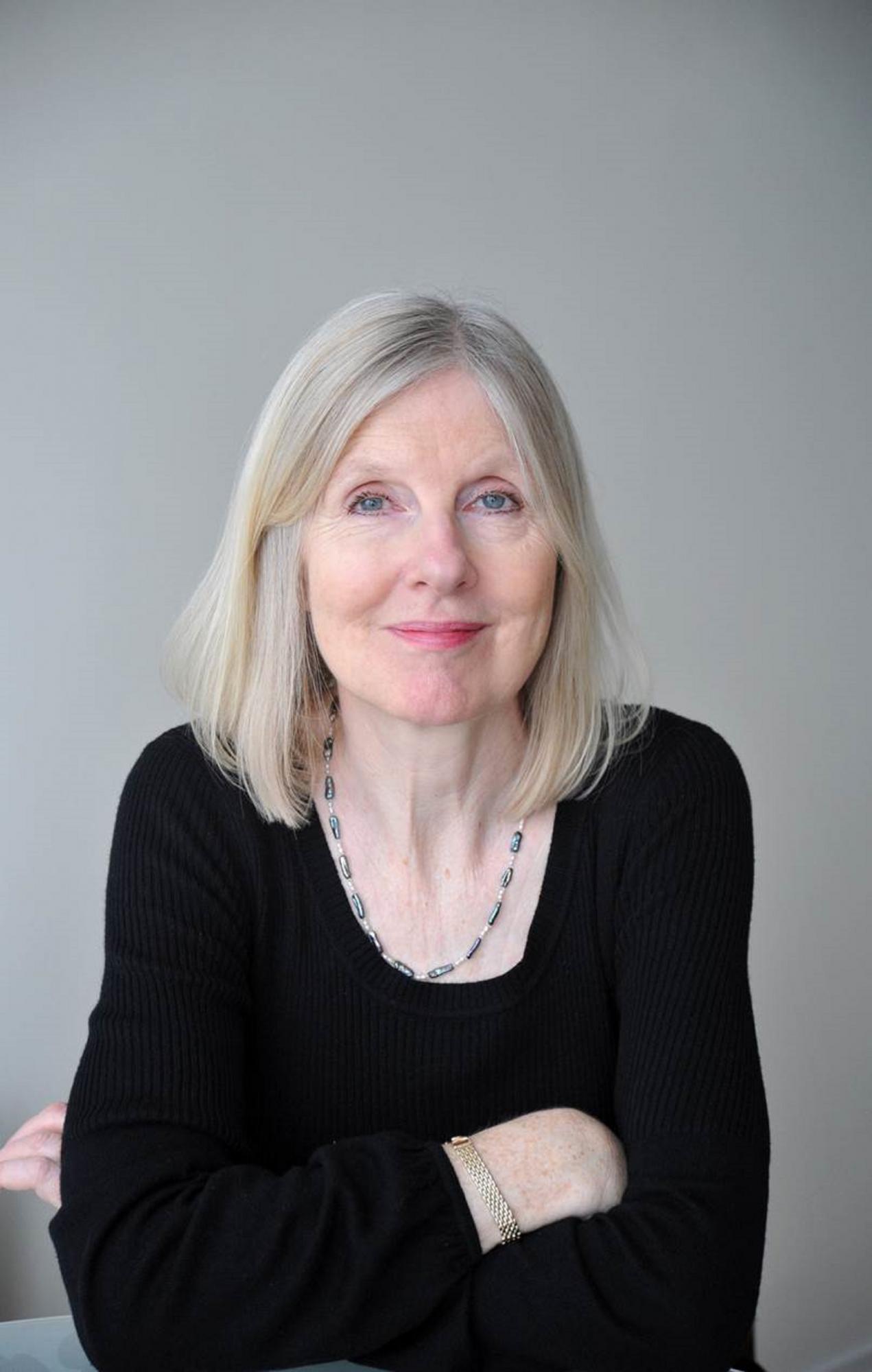 Dear Rahila
It has taken me a few days to read and think over your poem.  It is very rich and has many layers in it, and the narrative of the poem is so powerful.
I think you have shown great courage and candour in this piece of writing.
The subject is very  moving – almost unbearably so at times.  The joy and excitement of a first pregnancy, and also the confusion it brings and that peculiar sense of distance from a former childless life.  And the sheer strangeness of it all: hat one does not know what to expect, and for this reason is vulnerable throughout.  It brought back many memories for me, and I think it will do so for every woman who has had a child. Like you, I had an emergency Caesarian with my first child, and remember the sense of utter fear and confusion as everybody rushed about clapping oxygen masks onto my face and electrodes onto my body.
And I was so horrified by what happened to you.  That the medical staff didn't investigate  severe pain when you were at such an early stage of your labour – well, it is all too believable.  You capture all too well the dismissive language and the disastrous lack of a few minutes' careful listening on the art of the medical staff.
It is very hard to write a poem in rhyme.  This probably sounds a very obvious thing to say,  but it's true that rhyme is as tough as it is rewarding.  When it works it packs a punch nothing else does.  Your four-line verses beginning with the refrain 'Oh my darling, my little love' has this kind of power.   'tying and untying our bond' – what a great line.
It suggests everything about mother and child – the  closeness of the umbilical link,  the necessary separation of mother and child,  and the tying together that can never be undone.  And also, in the context of this poem, a closeness which is perhaps more intense becaue the child is so intensley vulnerable and needs his mother so much.
There are some remarkable insights all the way through – for example the verses where you first go to the ICU and on seeing a quite different baby, begin to bond with overwhelming love.  And the way you record the innocence of your gratitude to the staff, and your casually unknowing use of the term 'spasticity'.  There are terrible ironies here but you don't belabour them. You let them speak for themselves.
The problem with rhyme is that sometimes it becomes dominant and forces the poem to go in a certain direction to find a rhyme.   This does lead to a sense of strain in your poem from time to time, and in my opinion this is an area where you could work fruitfully.  The aim is never to be using a word purely for the sake of rhyme that you would not otherwise have chosen.   It can be helpful just to go through the poem yourself and think about the rhymes – is this exactly what you would have chosen to write, or were you directed by the rhyme?  Once you know, you can begin to think about the rhyme again. I'm making this sound much simpler than it is, probably; it is something which takes time and which improves from draft to draft. But I do like the rhyming form you have chosen.  It works to create a shape for material which is so powerful and emotional that, in a looser form, the poem might explode.
I would say that you probably need to give this poem quite a bit more time. It is too important to rush.  To craft a poem of this length in rhyme is going to take a while.  It is a poem which is of such importance to you that it is worth taking the time.
Thank you for letting me read this.  I will not forget it.
With my best wishes
Helen
This was Helen's response to the first draft of the first section of the poem. I did take her advice and worked intensively on it and hope she would have thought it had improved. I spent another 9 years off and on working on it so I also took her advice not to rush it.