News
Rubaiyat of Rojava
My poem will be performed by Jaye Griffiths at the inaugural Prima Donna festival. I will be talking about the women's revolution in Rojava, Northern Syria.
A festival celebrating brilliant writing, music and ideas.
August 31st 2019
Laffitts Hall, Suffolk, IP14 6DT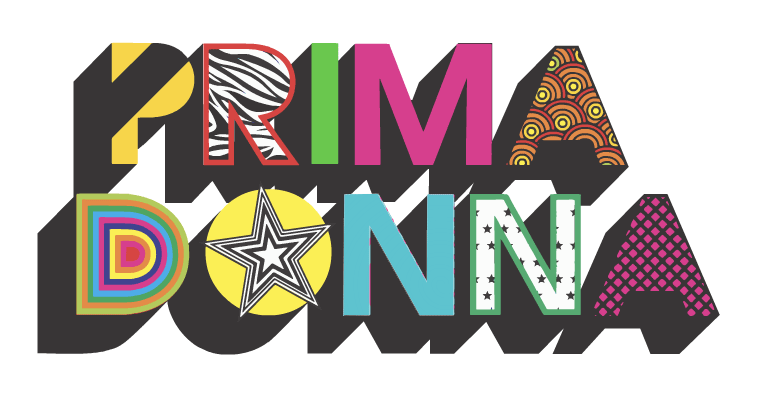 https://www.primadonnafestival.com/
Speaking event
I will be speaking about the politics of identity in relation to the Kurdish struggle in Syria at the Celebrating Dissent Festival on September 1 in Amsterdam at De Balie. It is billed as a huge and historic event with nearly 50 contributors from 30 countries worldwide coming together to celebrate freedom through theatre, talks, poetry, film and stand-up comedy.
Podcasts
The Royal Literary Fund, of which I am a fellow, commissions short podcasts from its writers on a variety of themes. Here are two 3 min podcasts on 'How Writing changes the Writer' and 'Letter to my younger self'.
https://www.rlf.org.uk/showcase/rahila-gupta-wcw/